Expert, strategic IT consulting gives your business a competitive advantage. At DataVast Technologies, we offer these services for start-ups and small businesses at very affordable rates.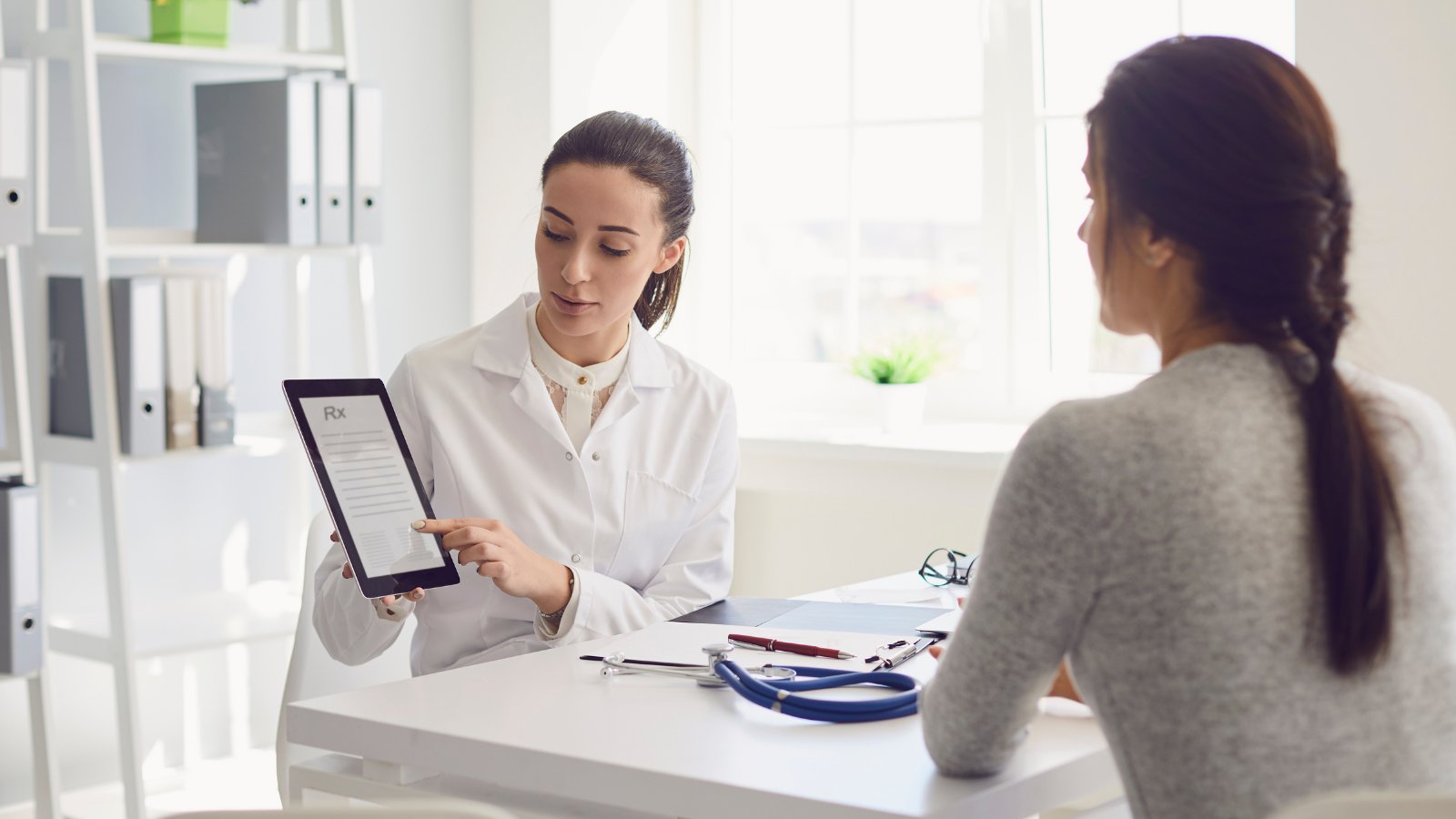 Your As-Needed IT Department
Don't have the budget for a fulltime IT staff? We can be your as-needed advisor on how to best harness the latests technology to achieve your business objectives. Our services range from cloud servers & services, networking & network security, SSL, to general IT troubleshooting, project management, data analytics, and much more.
Our team will look at your existing technology and identify areas of concern and offer solutions that will have a significant impact on data security, employee productivity, and, ultimately, customer satisfaction. We will create an actionable, realistic, and achievable IT roadmap that is tailored to your business goals.
Contact DataVast Technologies today to discuss our IT consulting services in more detail. Our team is professional and reliable – ready to help you solve that technology issue that is concerning you and distracting you from more important work. If you are looking for strategic advice, we will listen to your needs and help develop a comprehensive IT strategy that will align with your business goals.