At DataVast Technologies, we specialize in providing excellent, top-class custom application development services. For over a decade, we have handled the custom application development needs of individuals and businesses throughout the the US and Canada. Our certified FileMaker developers have years of experience and the advanced tools needed to provide complete end-to-end digital solutions for businesses.
From mobile apps to web apps, desktop apps, and more, we are experts in developing a wide range of custom applications to fit your unique business needs. Whether you need a custom app to provide customers with a unique service, promote your business, or simplify internal processes, we have the ideal solution for you.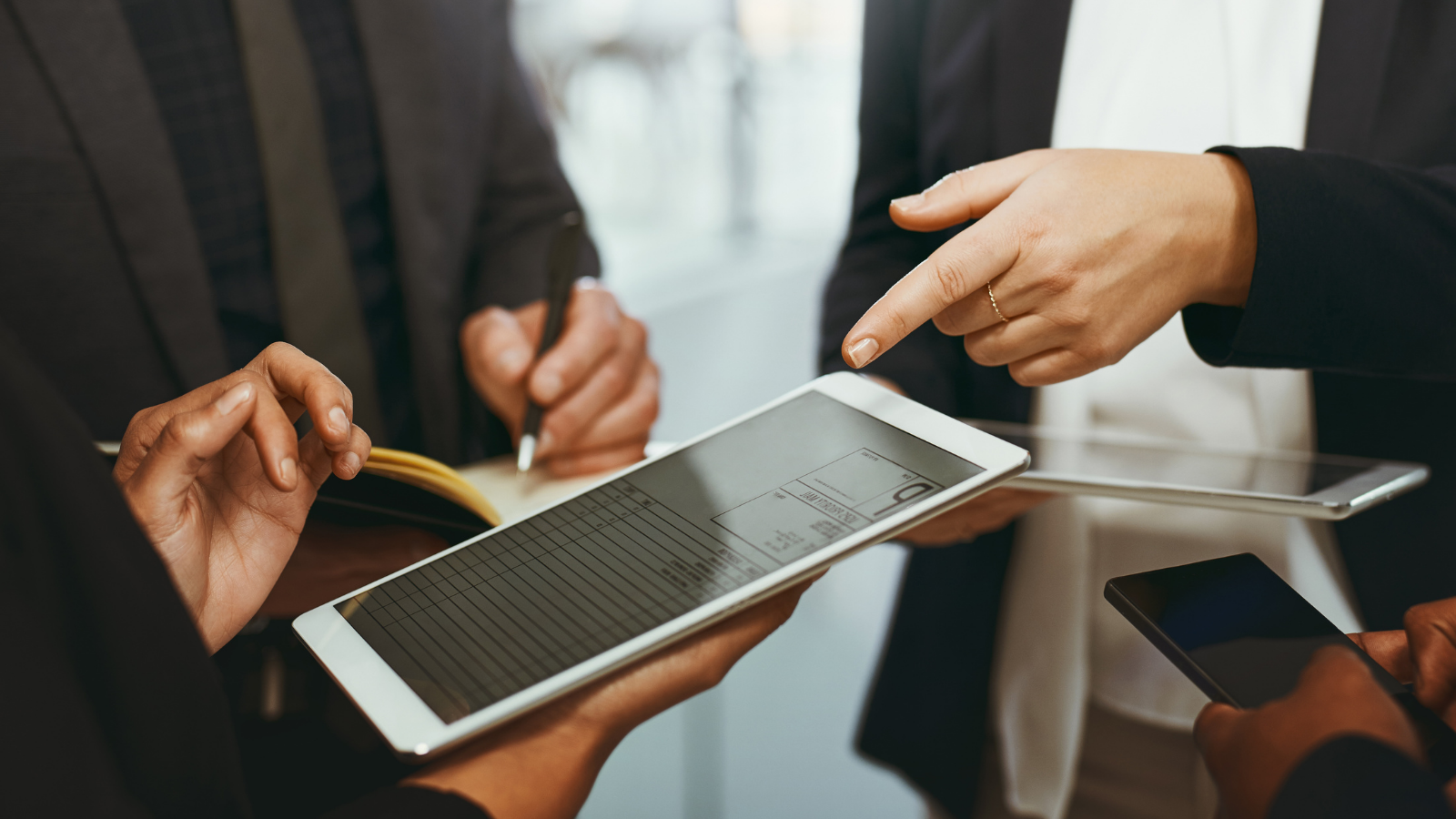 Accelerate Your Business Growth and Improve Efficiency
DVT FileMaker experts can create custom-tailored solutions that will automate repetitive tasks, help accelerate business growth, and improve productivity and efficiency. Our team will design a custom application that will help manage your data and your business in a more effective way. You can count on our team to create the ideal custom solution to solve your biggest business challenges.
We Take Data Security Seriously
Protecting critical business information is essential for the success of your business. Our team at DataVast Technologies can design custom applications with improved security for your business. Each custom solution comes with advanced security features that protect your critical business information and customer data from hacks or cyber-attacks. With our custom applications, you can be confident that your business information is safe and secure.
Contact us at DataVast Technologies for a free consultation and 6-hour prototype. A developer will be available to speak with you, discuss your needs, and answer any questions you may have.