At DataVast Technologies, we are dedicated to providing prompt and reliable FileMaker support and maintenance services. Our FileMaker support professionals can help with various tasks, including installation, launch, reinstallation, maintenance, adding new reports, creating custom features, and more. Our FileMaker support plans are guaranteed to help maximize the efficiency of your apps and minimize issues.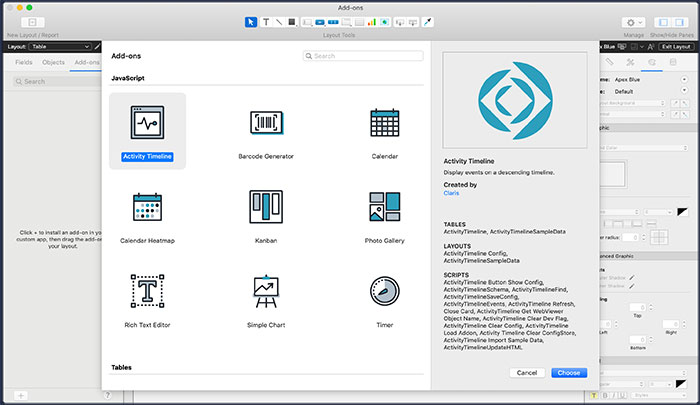 We Build Powerful Custom Business Apps
Our certified FileMaker developers can build a powerful custom application for you business that is feature-rich, user-friendly, and designed with your existing workflow in mind. Contact us today to connect with one of our developers and discuss your new development projects and support needs.
On-Call FileMaker Support
DataVast Technologies offers businesses on-call access to certified FileMaker developers for support and maintenance needs at rates that won't break the bank. Contact us today, our experts will respond to you promptly. We can provide quick, expert assistance to solve any FileMaker issues you may be experiencing. We also offer custom support and maintenance packages to keep your FileMaker solutions running optimally year round.